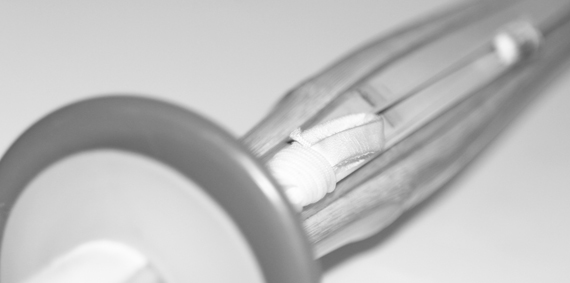 Starting kendo is easy. All you need to begin is to first register, order a shinai and wear comfortable, loose fitting clothing. In the eight week beginner course, you will learn the basic principles of kendo, from how to hold the shinai, footwork and the basics of using the weapon, to etiquette and vocabulary.
Beginners are accepted approximately every two months. The date of the first session will be posted on this website. You can start your registration here if you have already decided to attend the next posted session.
We have compiled a recommended list of kendo equipment suppliers online here.
Fees:
The fee for beginners is $80 for an 8-week session.
Next Section: Our Beginners Class